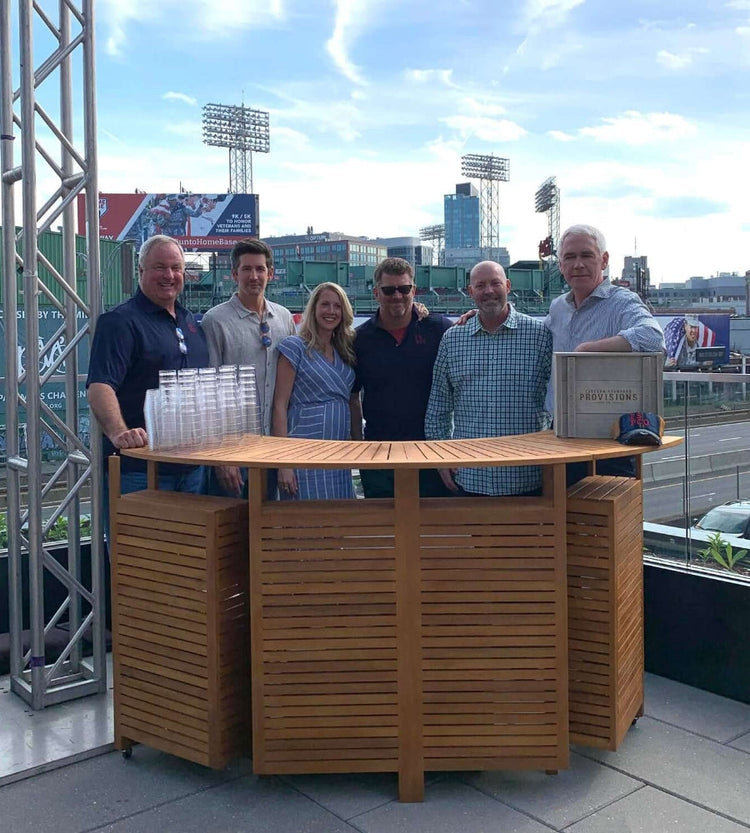 Our story
Our Boston-based team, with deep roots throughout New England, is fiercely passionate in our pursuit of making the best soft pretzels on the planet. This stemmed from our mutual love for pretzels, and a realization that finding one on the market that lived up to our expectations was nearly impossible. So, we decided to make it ourselves.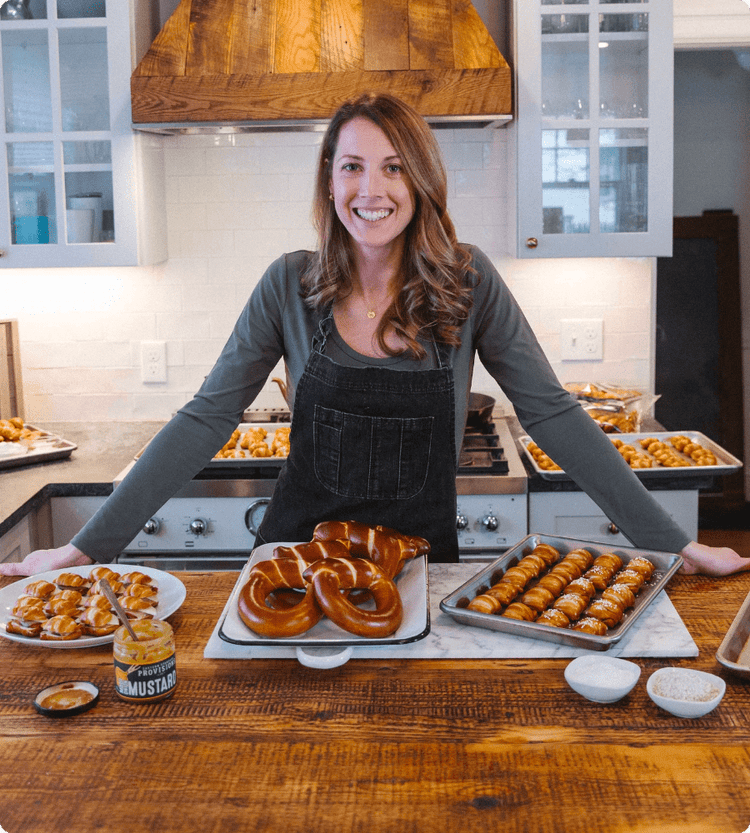 Our solution
Under the guidance of our chief product officer and renowned baker, Lauren Moran, we started on our journey. After months of tasting, tweaking and adjusting, we finally perfected our one-of-a-kind gourmet soft pretzel.
Made with simple, natural ingredients
Shop Now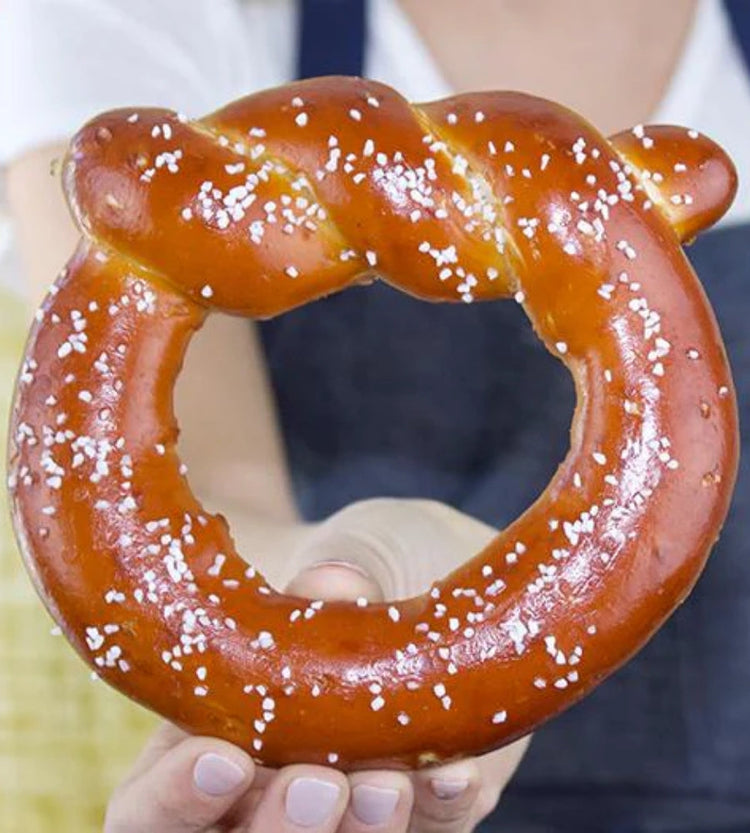 Perfection achieved
Like any artisanal product, it takes time, effort and unwavering commitment. We landed on something we're truly proud of: a soft pretzel with the light, airy qualities of a brioche on the inside and a traditional Bavarian-style crust on the outside. We promise you that our pretzels will have you coming back for seconds and thirds.